Project Development
& Project Financing Services
"We employ a "surround strategy" to recommend the best way for you to win."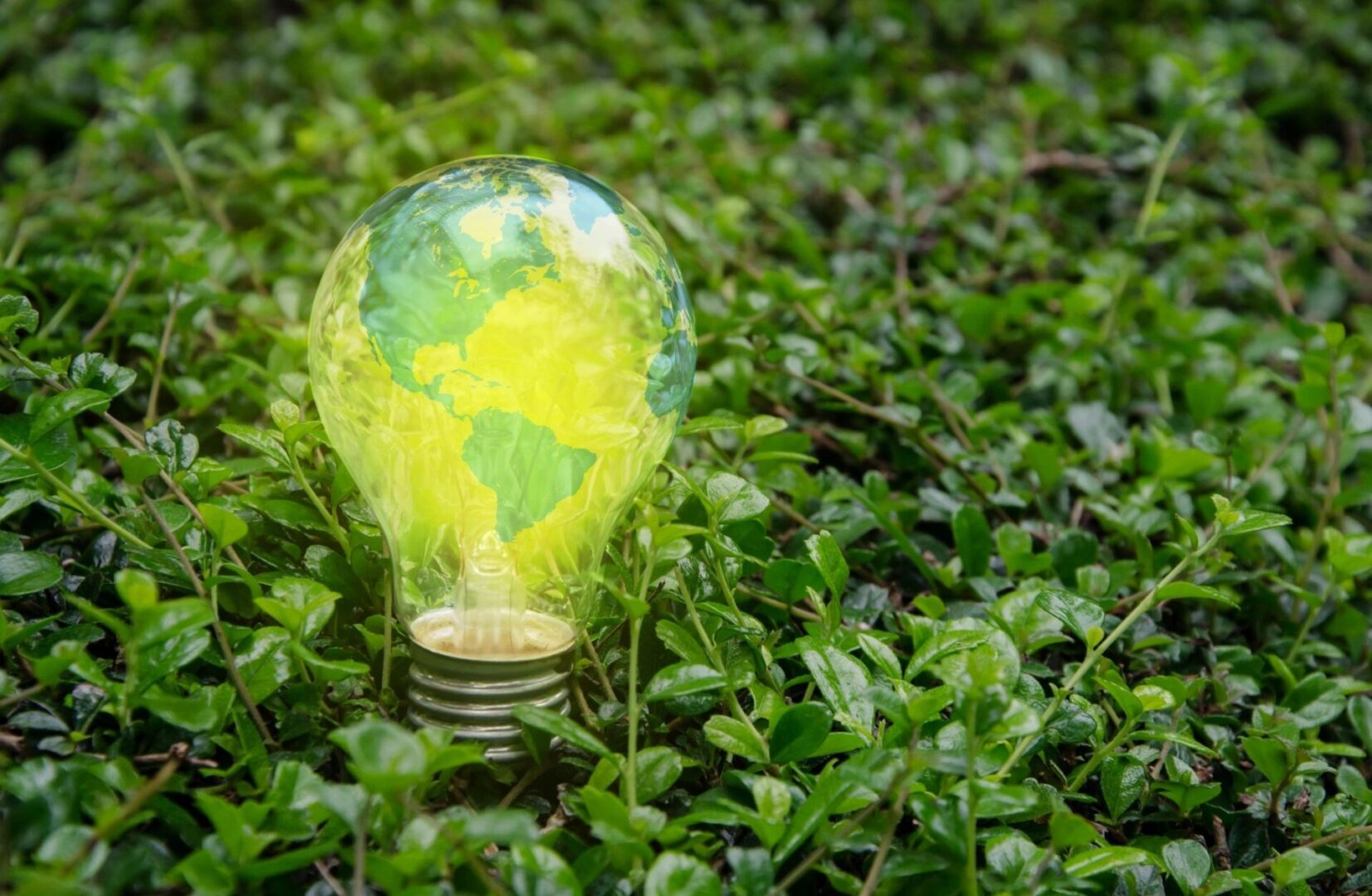 WINNING AND EXECUTING BUSINESS/FEDERAL/STATE & COMMERCIAL
We employ a "surround strategy" to recommend the best way for you to win, which may include teaming with a larger contractor, bidding in a non-traditional fashion, utilizing "Super 8A" contractors, unsolicited proposals, and responding to an RFP with a unique angle. We have contracted with nearly every Federal agency and can advise your company on the best approach given the agency concerned.
VETERAN-OWNED AND OPERATED

The Federal Government and large commercial entities often have specific "set-asides" for Veteran-Owned Companies. Partnering with us can help your team win business.
SUPER 8A CONTRACTING

Super 8A contracting involves working with a native Alaskan or Hawaiian-owned company. There are significant advantages to working with one of these companies. We have relationships to help your organization win Federal Contracts.
TECHNOLOGY "WRAP"

Global Resource Advisors has relationships with the majority of EPC contractors, and we can recommend approaches to allow a large contractor to back your technology.
COMMERCIAL ENTITIES

With our relationships with large federal and international contractors, we can partner your technology with the right company.
Global Resource Advisors has experience with international business development operations in over (36) countries. If your company is looking to win business overseas, or if you are based overseas and want to win business in the US, we can develop a strategy to take your company global.
US companies doing business overseas are often required to provide jobs and technologies to foreign countries. Global Resource Advisors has managed and designed billions of dollars worth of "offset" projects. We can devise a strategy for your company to participate in these offsets.